"If you surrendered to the air, you could ride it."
-Toni Morrison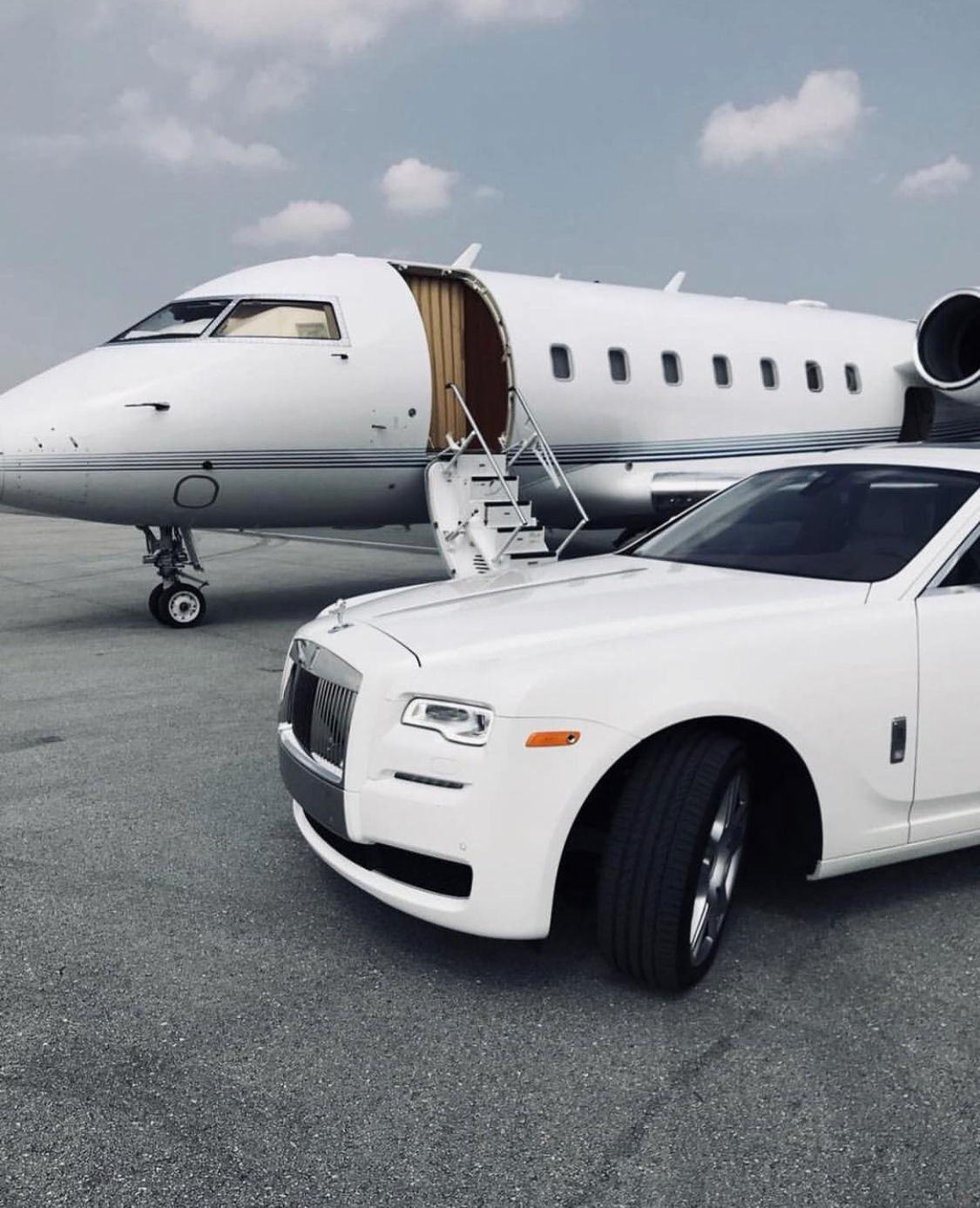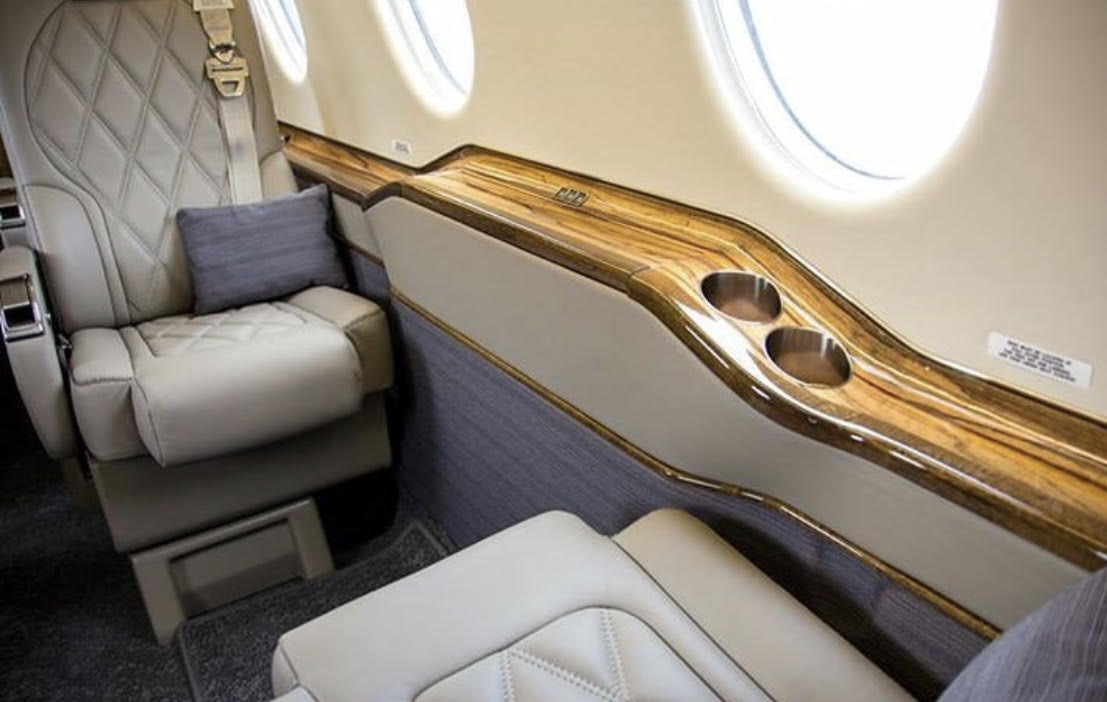 It would be silly to offer a concierge service that doesn't have exclusive travel options. Seid Enterprises provides just that. You don't even have to become a member to fly with us! By utilizing technology, we are able to manage your fleet and your travel needs seamlessly. Our dedicated Concierge Team provides the exceptional services you demand. Consistency and professionalism as well as full customer transparency and safety are just a few of our priorities. With the addition of travel planning and management, ground transportation, security and catered food services, your trip will be excellent. We'll leave it at that.
Don't wanna charter a jet but still wanna book a bespoke vacation? We gotcha.
*some options are only available for our Members.